Oil seeds are used for various purposes, like for direct consumption, oil extractions, protein for animal feed and various food products. There are various types of oil seeds.
Sesame Seed
Sesame seeds are mainly grown in Africa and India. Sesame is one of the oldest oil seed crops, and has been known domestically for over 3000 years. Sesame is highly tolerant to droughts and similar conditions, and has a very high oil content.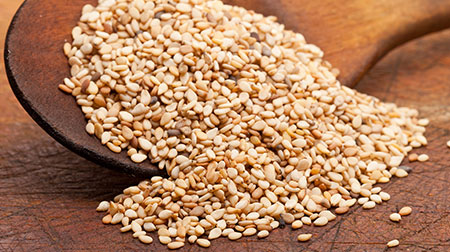 Soybean - GMO / Non GMO
Soybean: This plant is classified as oilseed i/o pulses by the UN FAO. Fat Free Soybean is a significantly cheap source of protein for animal feed. Soybean is also used in various food products such as Soy Milk, Tofu and Tofu Skin. The main producers of Soy are USA, Brazil, Argentina, China and India.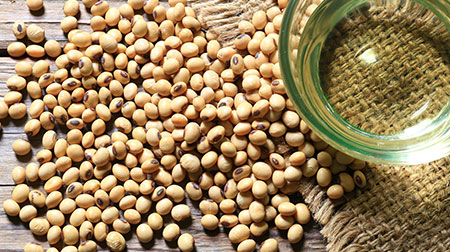 Rapeseed
Rapeseed / Canola: This is used to produce oil and animal feed, and is mainly produced in the European Union, Canada, USA, Australia, China and India.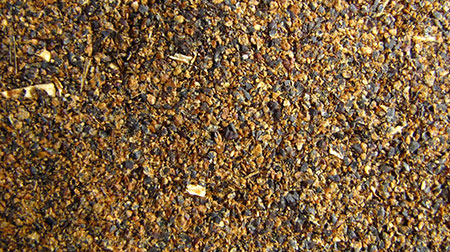 Mustard Seed
Mustard Seeds can be found in both yellow & black colours. It is a regional food of many countries and is used as a spice in various parts of India and Nepal. Major producers of Rapeseed/Canola are Canada, Nepal, Russia, Ukraine, India, Pakistan and USA.